The Pro Football Hall of Fame Enshrinement Festival Balloon Classic Presented by Aultman attracts balloonists from throughout the United States. It has become one of the most popular of all Festival events with more than 130,000 spectators viewing the balloon activities over the weekend.
There are a total of five scheduled flights each year, and an exciting Night Glow on Friday evening. Added excitement will be generated by the fabulous fireworks display on Saturday. There is musical entertainment both Friday and Saturday nights along with two children's areas. The Budweiser Clydesdales will be making special appearances, see schedule and more details below!
Whether you're in the mood for a funnel cake or a slice of pizza there is a vendor to meet your appetite! The Balloon Classic Presented by Aultman is truly an event for all families and friends to attend!
Admission is FREE and parking is $10.
Flight cancellations usually happen right before launch time, as our pilots and weather team assess the conditions before making a final decision. The same goes for the Tethered rides. We will post cancellations on Facebook if/when they are available.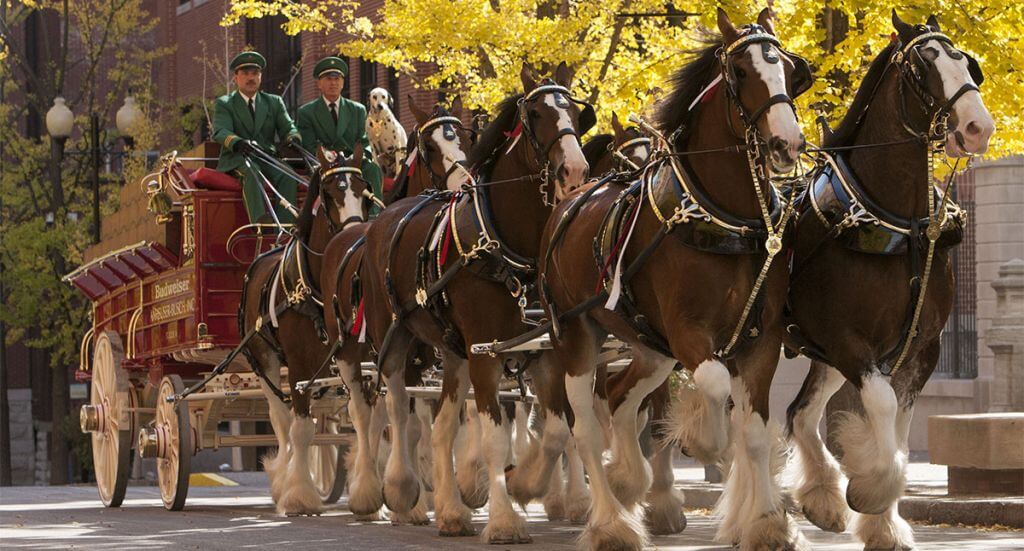 Get ready for an unforgettable experience at the Pro Football HOF Enshrinement Festival this year! The iconic Budweiser Clydesdales are making special appearances to celebrate their 90th anniversary. Don't miss the chance to see them up close and personal.