How to access your Ticketmaster tickets
IMPORTANT
Check and accept your digital tickets and pre-paid parking passes (if applicable) BEFORE the event, not at the event. Find the email confirmation "You Got the Tickets!" from Ticketmaster that you received when you purchased your tickets and pre-paid parking passes.  Click on the link to View and Use Mobile Tickets and follow the instructions.  Note your password you when you create/login to your Ticketmaster account; you will need it later. If you didn't receive an email, click here for Ticketmaster help.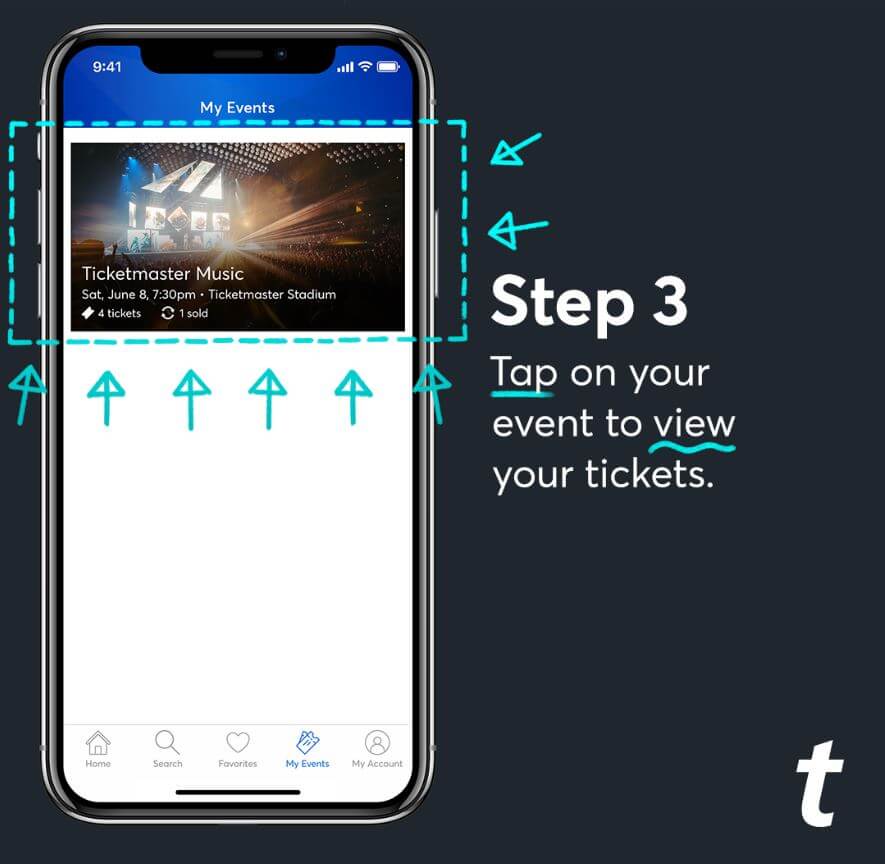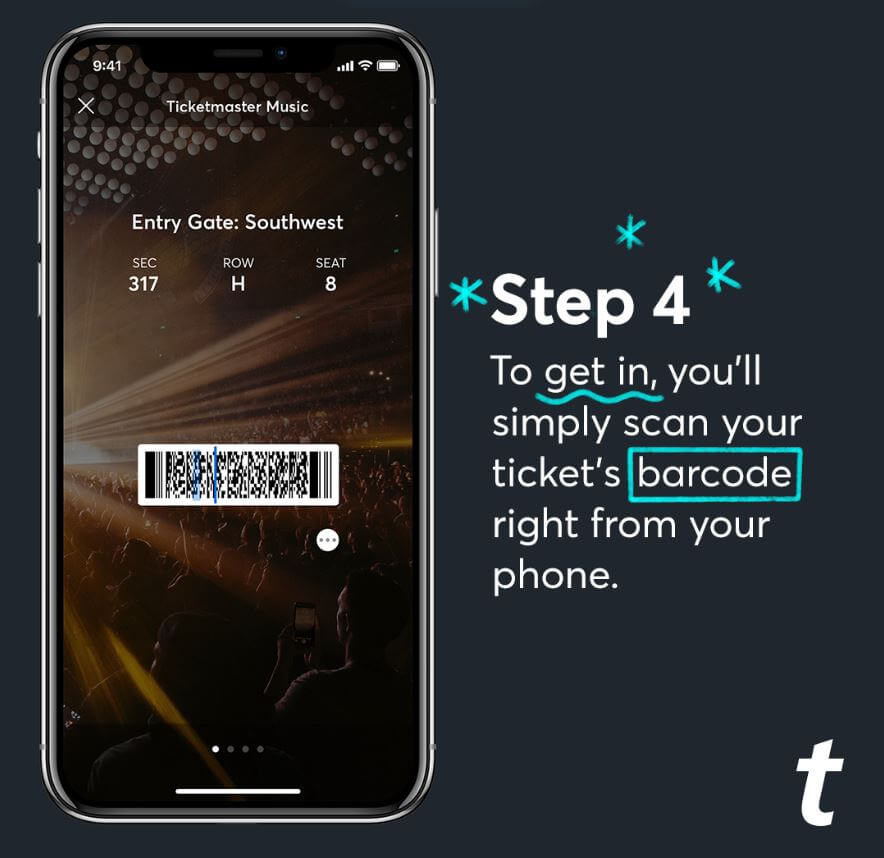 DIGITAL TICKET DELIVERY
Click here for more Information on the Ticket Delivery Service 'Print-at-Home' and 'Mobile Ticket Delivery'.

Please contact Kim Miller prior to event day if you have questions about your tickets.